Ohio, June 2008
I went to Ohio last June.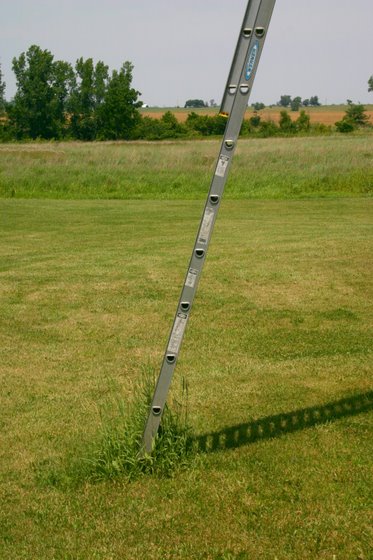 My Uncle Bob is still making it as an independent farmer.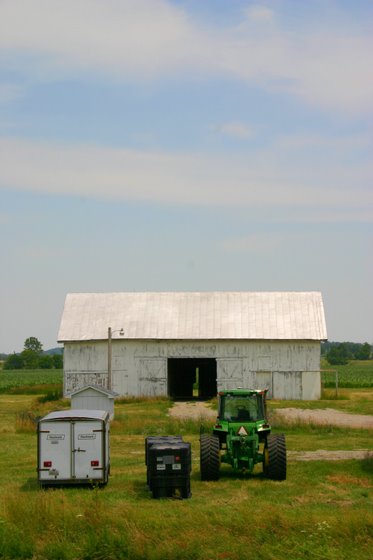 We visited the farmhouse where I got snowed in as a 5-year-old during the blizzard of '78. The farmhouse is going to be torn down.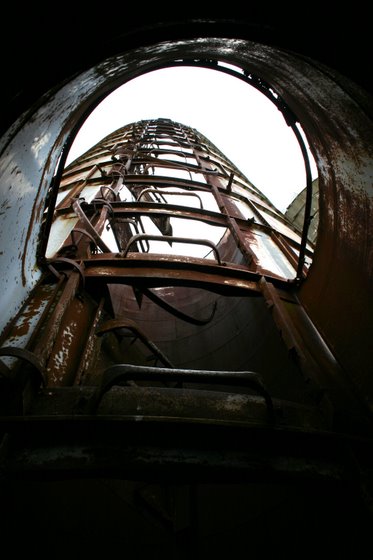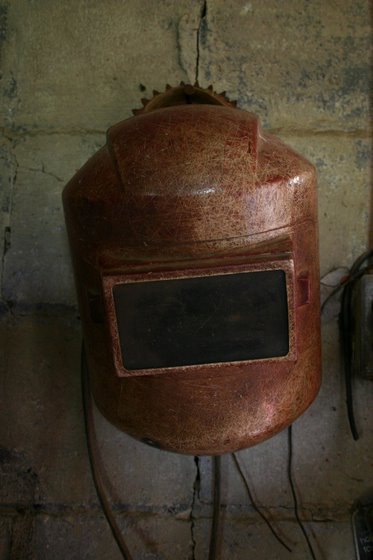 Then I went to Columbus. My father and sister and I went to a bar where my grandfather used to drink. We got stranded there by a tornado.