follow the monkey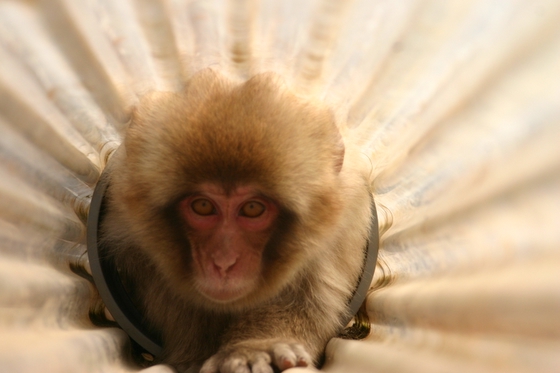 this blog is going dormant for a while, but I am still taking and posting photos. they will appear on my other blog,
everything comes together at 2 a.m.
please reroute your blog-reading algorithms appropriately.
below is a compilation of some of my favorite images from this blog's run; each one links to more from the same set.
kauai, hawaii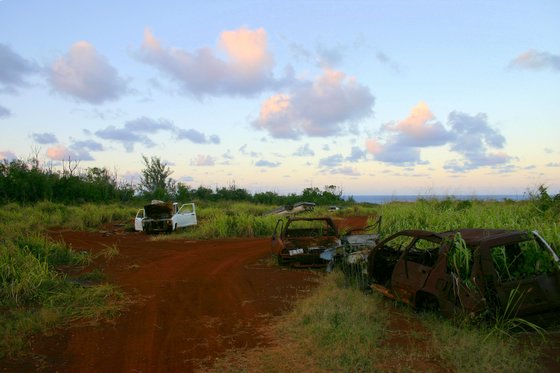 oahu, hawaii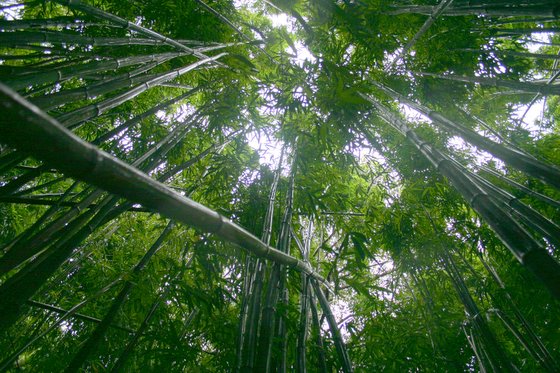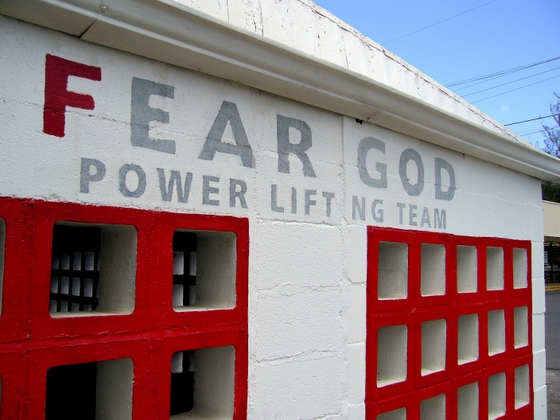 house on the rock, wisconsin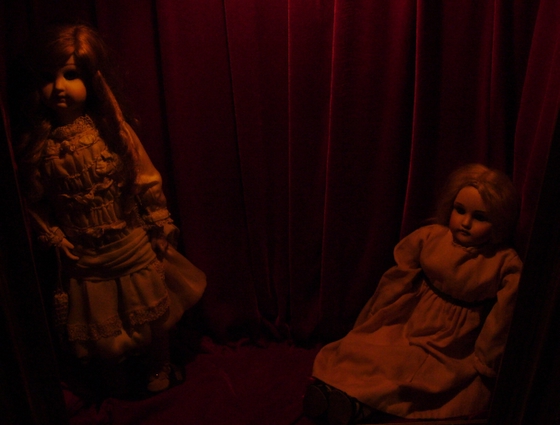 yucatan, mexico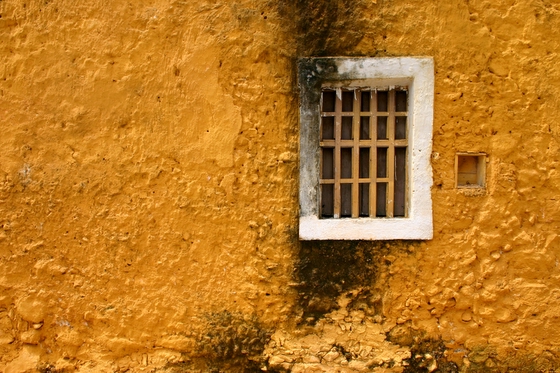 kyoto, japan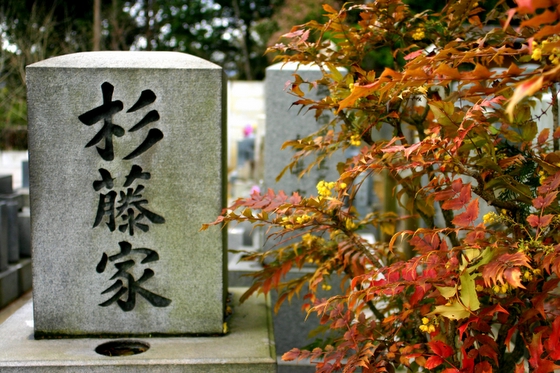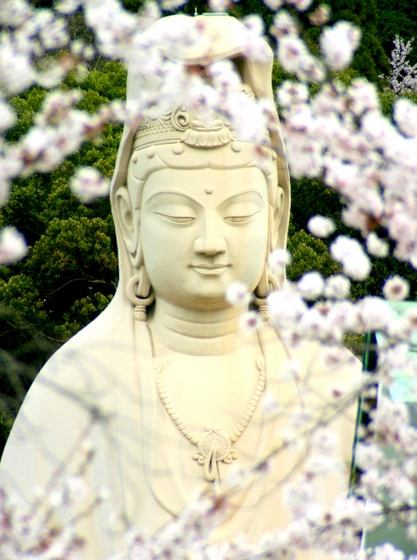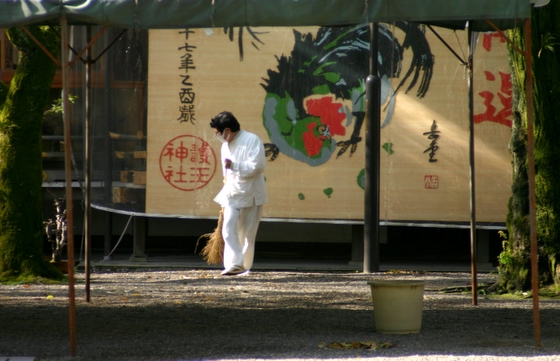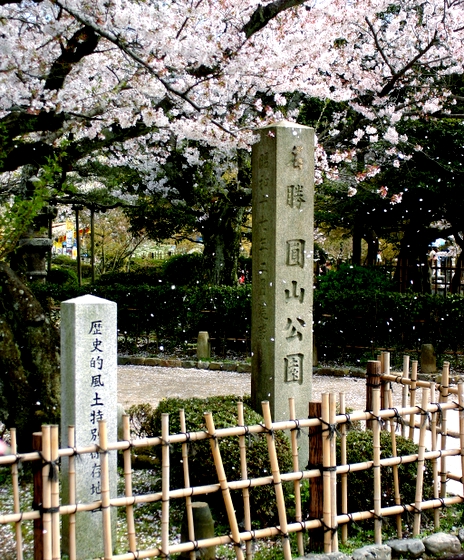 merida, mexico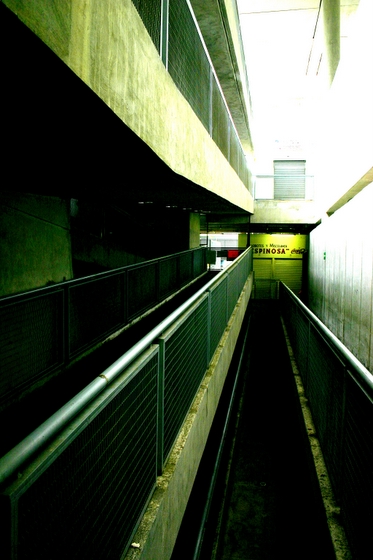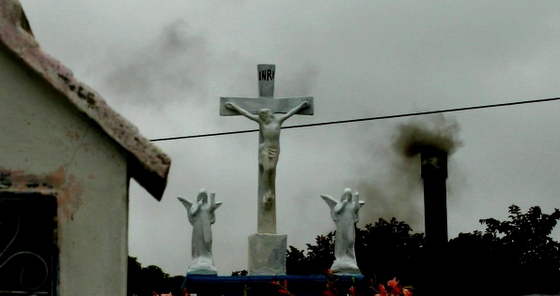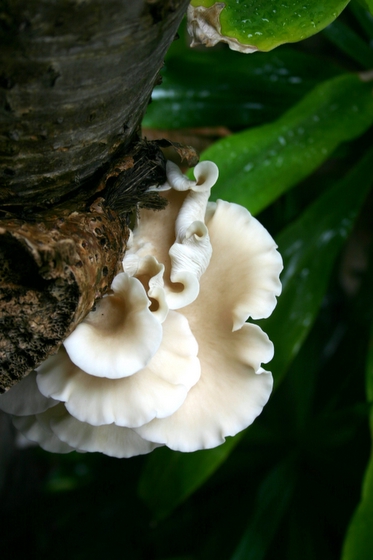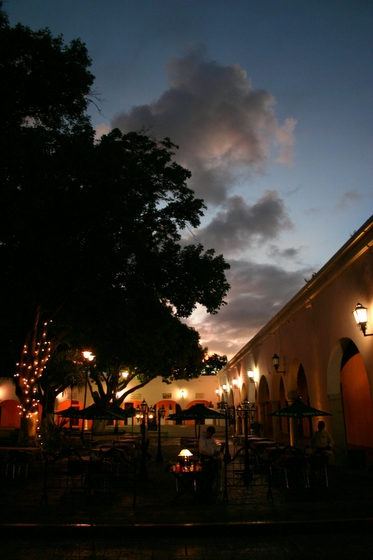 el cerrito, california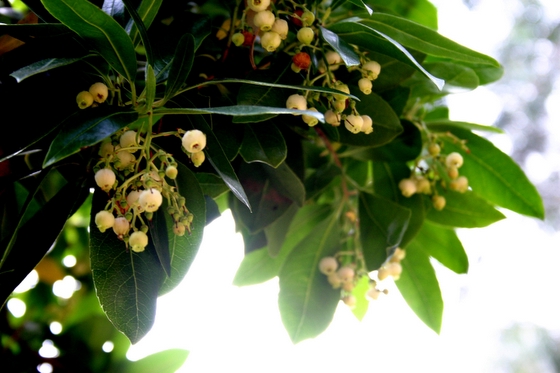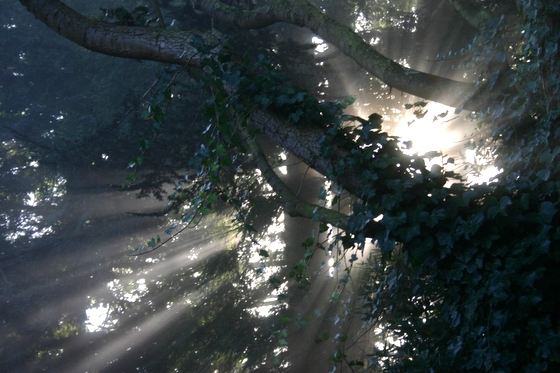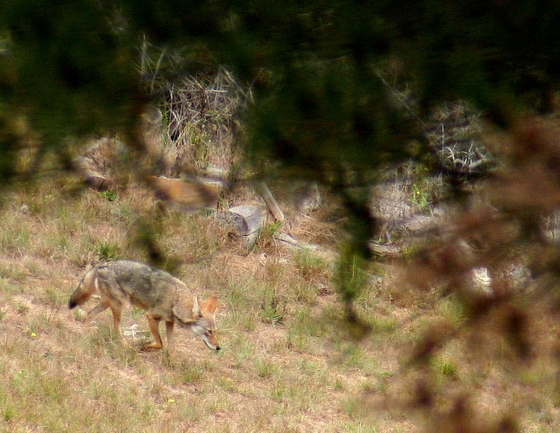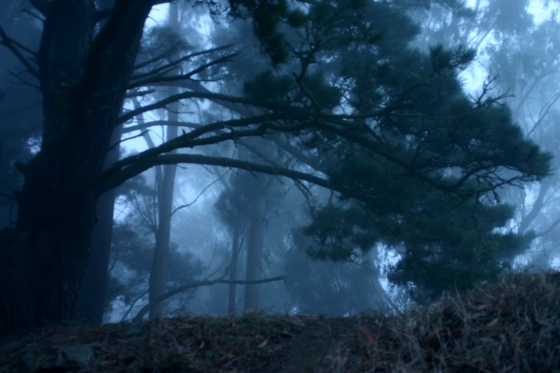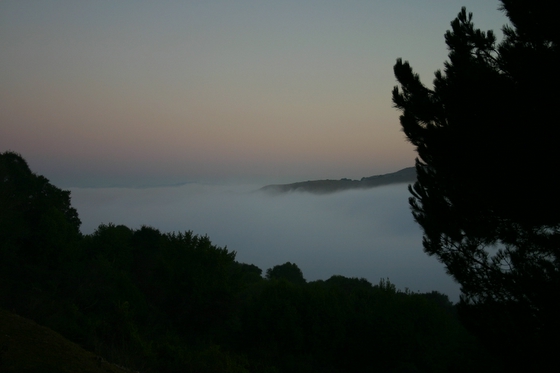 playa del carmen, mexico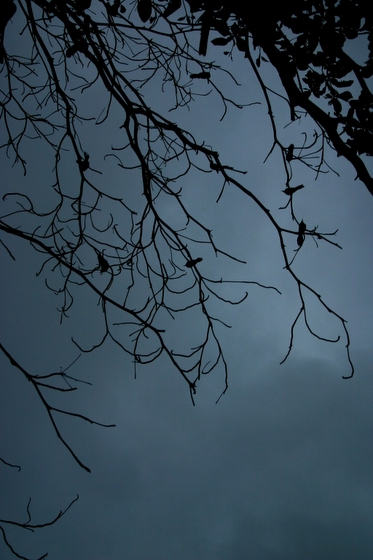 isla mujeres, mexico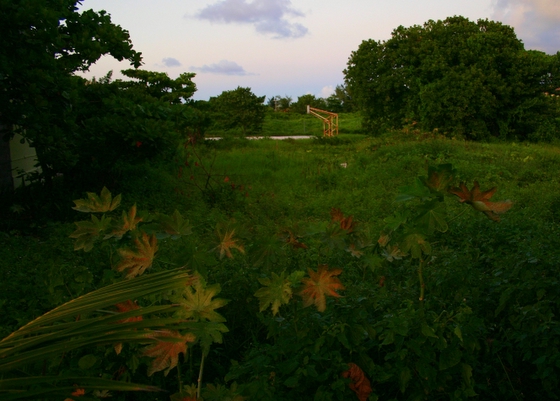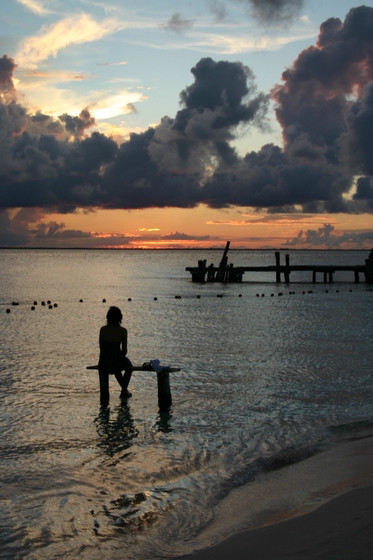 naoshima, japan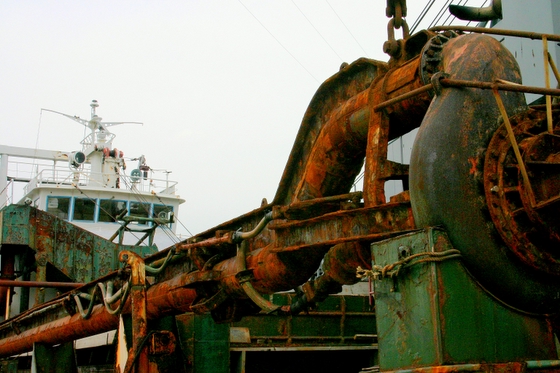 monroe, wisconsin



madison, wisconsin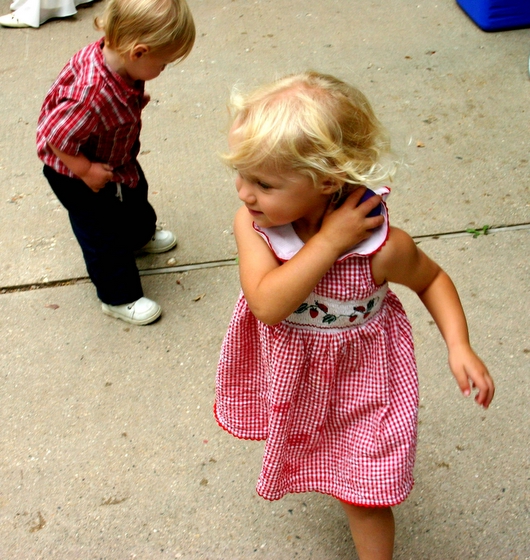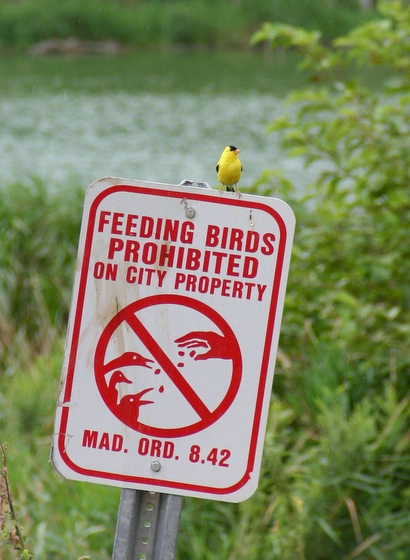 oakland, california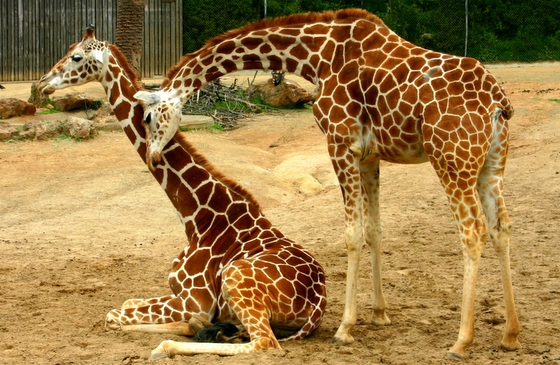 takayama, japan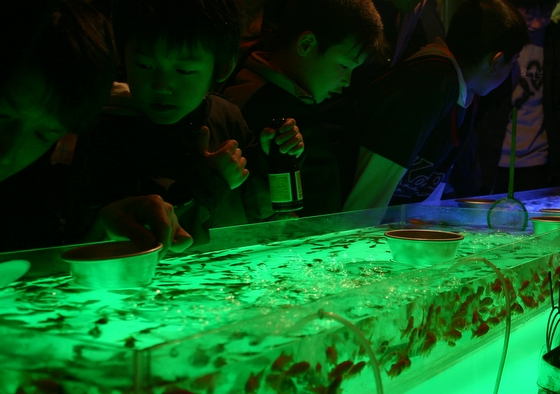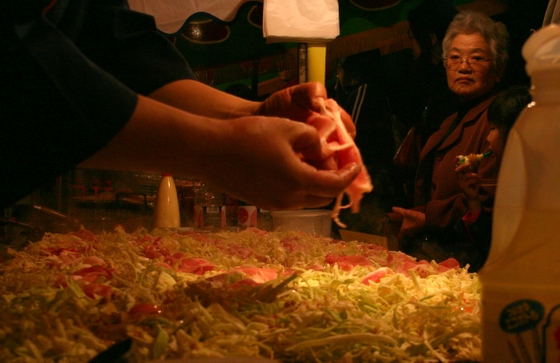 marin headlands, california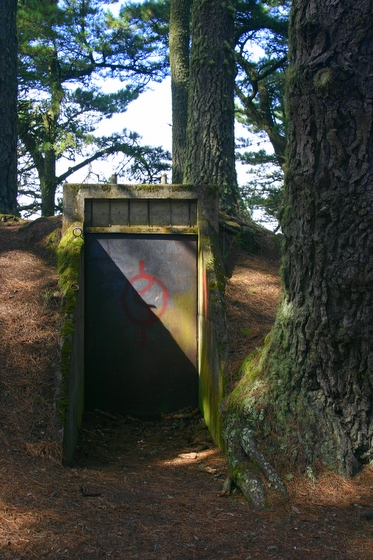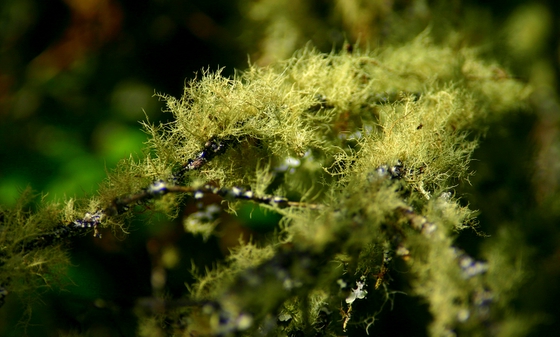 somewhere in ohio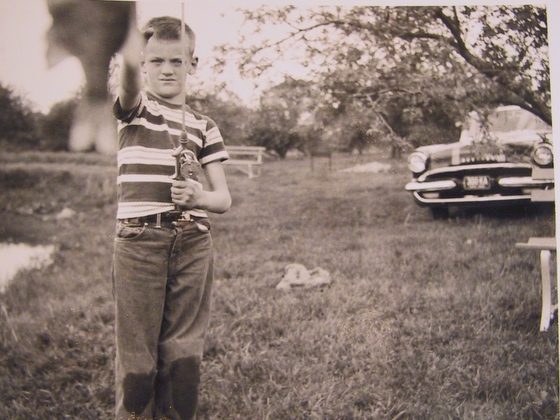 costa rica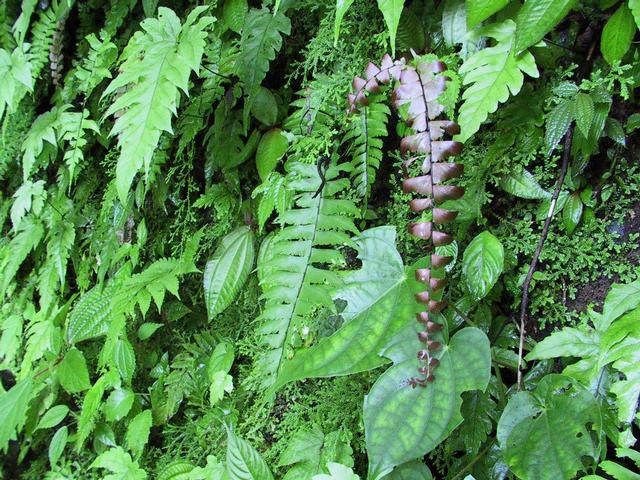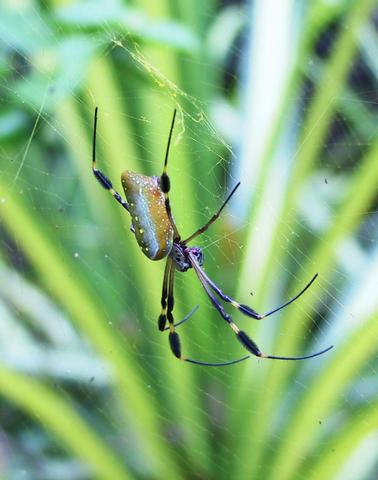 san francisco, california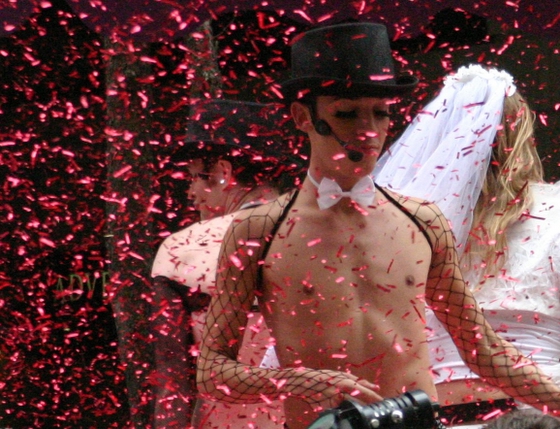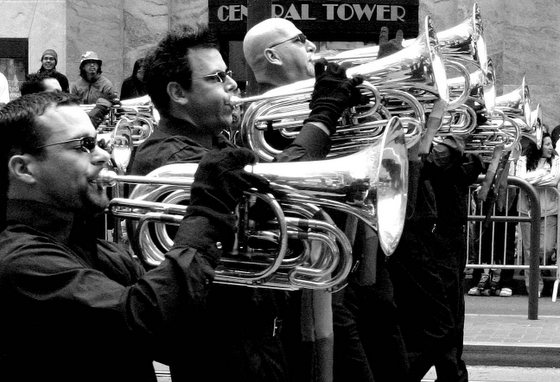 matsumoto, japan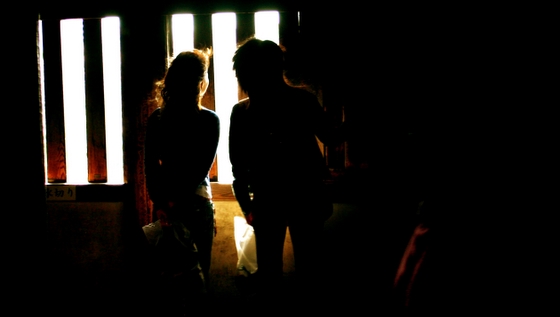 tokyo, japan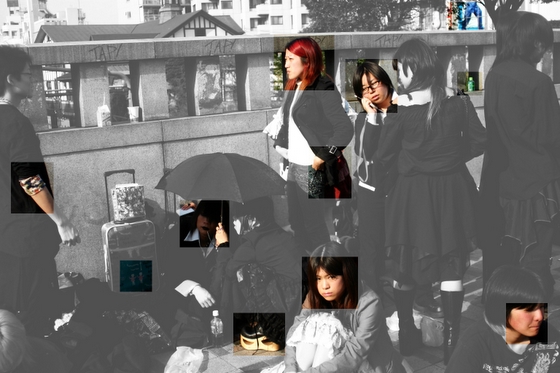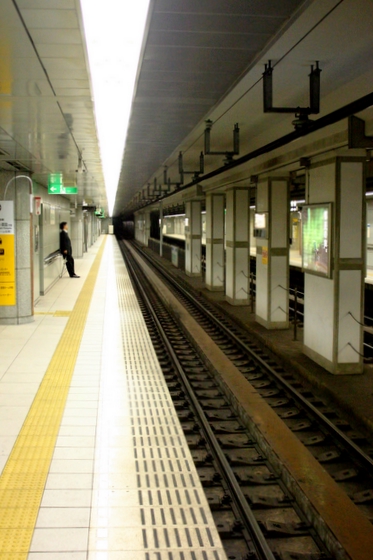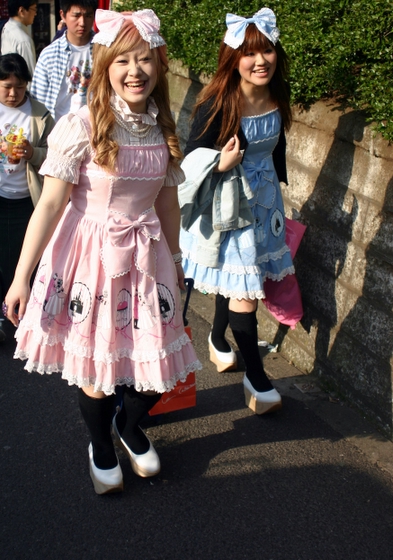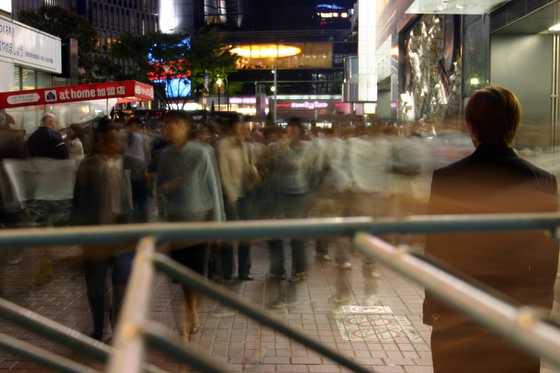 osaka aquarium, japan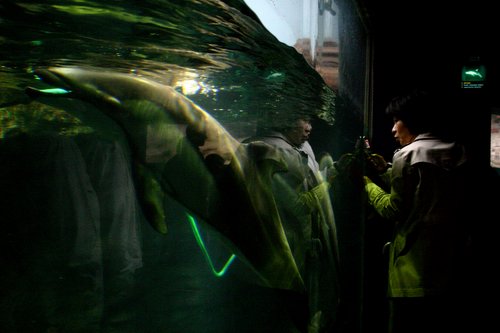 tokyo fish market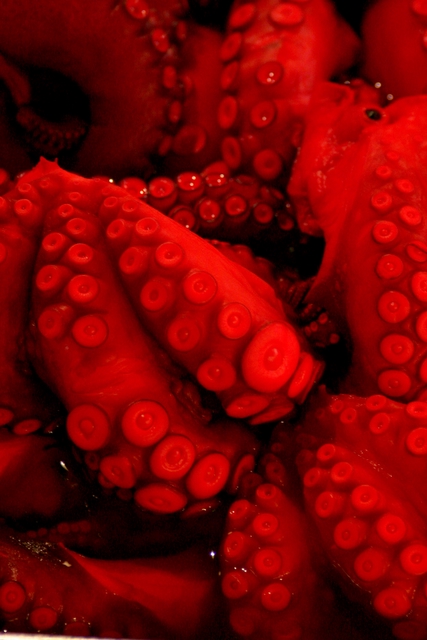 monkey onsen, japan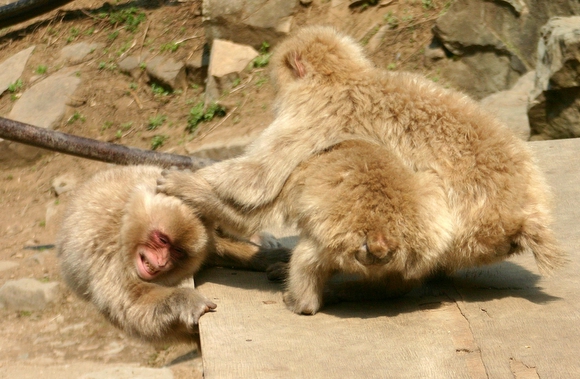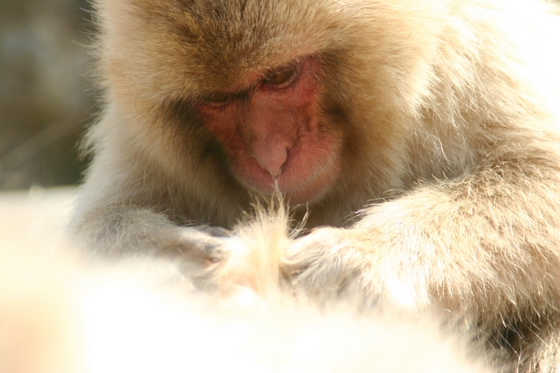 thanks for stopping by. please visit everything comes together at 2 a.m. to see my new stuff.